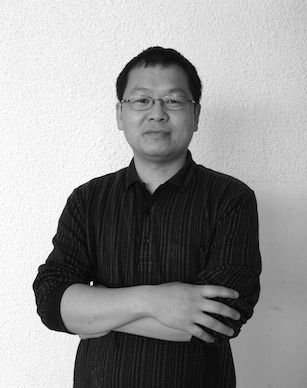 Shunping Tang is the CEO of BitOcean Japan. He worked in Japan for nine years designing bridges and developing CAD software. He later engaged in the development of CAD software at two Japanese companies. Armed with these experiences, he set up Ailwen Co., Ltd. in 2009. The international trading company has performance quite well in its five years. Despite Ailwen's success, Tang seeks to challenge himself with new ventures.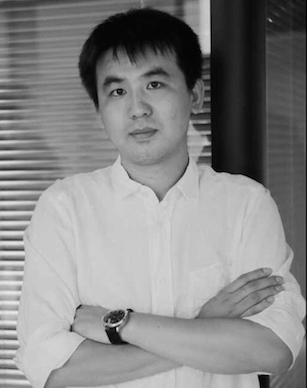 Xiaoning Nan is currently enrolled in Tsinghua University and MIT perusing GMBA degree. He has solid background in digital capital industry and profound network. Xiaoning is familiar with the bitcoin mining deploy and operation. He focuses on the promotion and development of bitcoin in merging market; also seeks potential opportunity in overseas market, especially on safety and payment issues. He has insightful vision of the future of digital currency industry and also has distinctive perspective toward the creative revolution of financial regulation and governance concerning with digital currency development. Xiaoning has high reputation and commitment among industry.
Other Valuable Team Members
Introduction of our members from global will be published soon.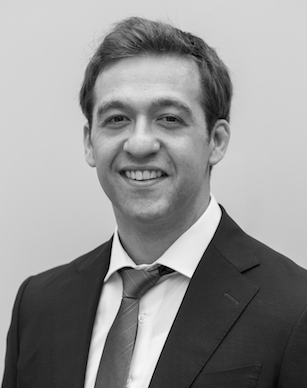 Daniel graduated from Brooklyn Law School in 2010 and was admitted to the New York State Bar in 2011.  He started his career as a law clerk and later as an associate attorney for a New York law firm.  He later accepted an offer to work as CEO and general counsel of an ecommerce start-up.  Seeking a new challenge, Daniel left and moved to Taiwan. In Taiwan he learned Chinese and started a virtual law practice specializing in trademark litigation and general counsel services for startups and small businesses.